1. Saw
The Wheel
. There've been a lot of mixed reviews from our group here on this show, but I liked it. The script was totally awesome -- had this really interesting Christ complex that I'm dying to discuss with someone who cares. I give it 4 stars, on account of the weird ending and some questionable actors.
Cool, right? The kids were 100% adorable, and had great presence to boot!
2. Walked to/through the Botanic Gardens:
On the way there, I passed this.
And this.
Living out my Mary Lennox fantasies...
3. Visited the gardens' cafe. Had afternoon tea.
4. Finally saw this: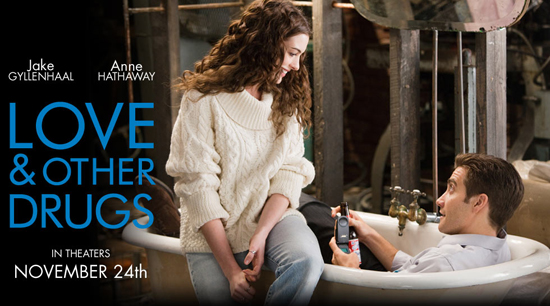 Cried a bit. Wanted to be Ann Hathaway on more than one occasion. Made a proactive decision to wear overalls with a bra only at some point in my life.
I'm headed to Loch Ness tomorrow! I promise to post monster pics, if available.